Lord Mayor's Welcome for International Students
The event happens annually with the objective of helping overseas students to settle in Australia.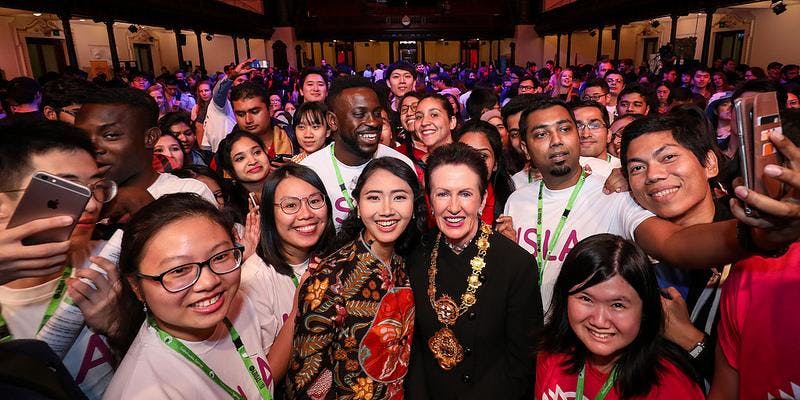 Every year, hundreds of newly arrived international students attend the Lord Mayor's Welcome event, promoted by the City of Sydney. Just like in the previous editions, the ceremony will take place in the historic Sydney Town Hall, on April 11th at 6 PM.
This is an opportunity for those who are starting their educational journey here to find out more about institutions that can support them along their way in Australia.
Attending this ceremony will help overseas students to learn more about the local culture, connect to people from different background and have access to wellbeing and welfare exhibits.
The event will be entirely free, however, students need to register first.
The spots are limited, so if you wish to go, we recommend you to make your registration as soon as possible.
Click here to find out more.