CRICOS Course Code: 0101454

Course Code: BSB51918
This qualification reflects the role of individuals apply knowledge, practical skills and experience in leadership and management across a range of enterprise and industry contexts.
Individuals at this level display initiative and judgement in planning, organising, implementing and monitoring their own workload and the workload of others. They use communication skills to support individuals and teams to meet organisational or enterprise requirements.
They plan, design, apply and evaluate solutions to unpredictable problems, and identify, analyse and synthesise information from a variety of sources.
Fine out more

Information about this course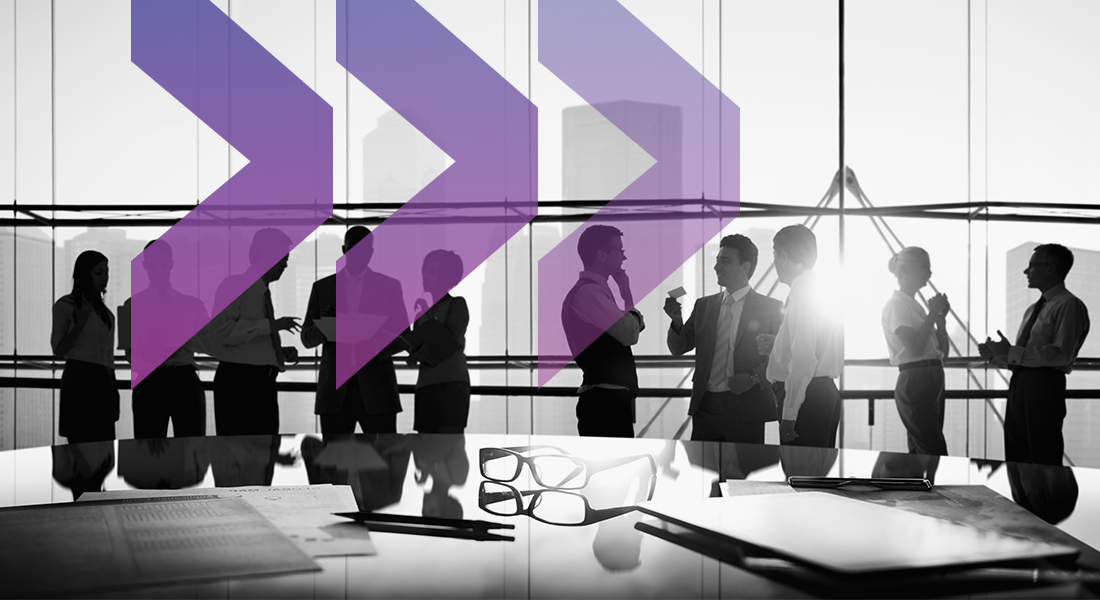 Employment pathway
This qualification provides participants with the skills to obtain various occupational positions including general manager or supervisors.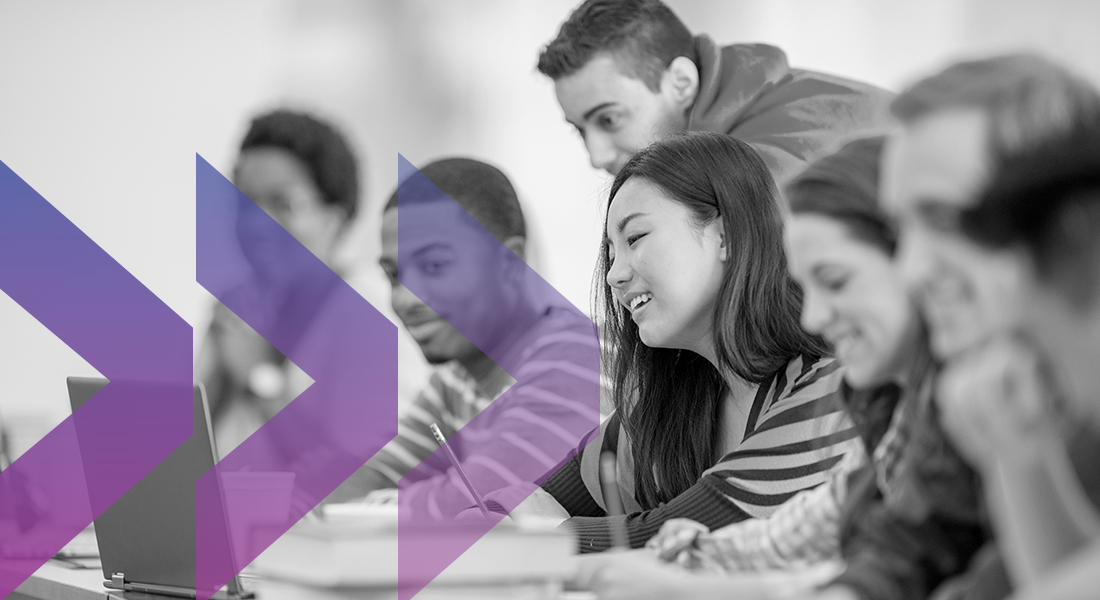 Pathway from the qualification
Further study in our Advanced Diploma to develop specialised technical and theoretical management skills, or a range of other Advanced Diploma qualifications.
Course duration and fees
The total duration will be 104 weeks including the breaks.
See: Academic Calendar & Fees for detailed information.
Qualification sturcture
| | |
| --- | --- |
| Unit Code | Unit Title |
| BSBLDR511 | Develop and use emotional intelligence |
| BSBMGT517 | Manage operational plan |
| BSBLDR502 | Lead and manage effective workplace relationships |
| BSBWOR502 | Lead and manage team effectiveness |
| BSBFIM501 | Manage budgets and financial plans |
| BSBCUS501 | Manage quality customer service |
| BSBHRM405 | Support the recruitment, selection and induction of staff |
| BSBPMG522 | Undertake project work |
| BSBRSK501 | Manage risk |
| BSBMGT502 | Manage people performance |
| BSBADM506 | Manage business document design and development |
| BSBSUS501 | Develop workplace policy and procedures for sustainability |
Entry Requirements
There are no entry requirements for this qualification. However, substantial work experience would be highly regarded. It is recommended that individuals should:
be 18 years or older; and
have completed Year 12 or its equivalent with suitable English language skills. International Students are also required to have an English ability at the IELTS 5.5 or equivalent.
Jobs Roles
Mode of Course Delivery
75% Face-to-face and 25% Online
(During the COVID-19 pandemic all of our courses will be delivered 100% online to reduce the spread of the virus and safeguard the welfare of our students, staff and the community.)
Timetable
The Online Class timetable may differ from the actual(face-to-face) class timetable. The nature of student support and engagement may also vary during this online delivery period.
Please contact the college if you have any enquiries regarding the mode of delivery and the timetable
Get a copy of

Course guide booklet
Our course guide booklet lays out all the details of studying in Berkeley Business Institute from course details, living in Sydney advice, school facilities etc. Find out why BBI works for you today.
Don't hesitate to apply today. We offer intake dates all year round. Just complete the enrolment form with your relevant documentation and you could be approved in a matter of weeks and on your way.
Questions?

Get in touch with us
If you have further questions specific to your circumstances, contact us. We are always here to help new and returning students to make your experience at Berkeley Business Institute as easy and worry-free as possible.