" Welcome to Berkeley Business Institute
where your future starts"
Berkeley Business Institute (BBI) is a fully accredited Registered Training Organisation located in the Central Business District of Sydney. BBI offer courses ranging from Certificates to Advanced Diplomas in vocational areas including, Business, Leadership and Management, Marketing and Communication and Project Management. We are a leader in our field and cater specifically for international students but all students are welcome.
BBI offers state of the art facilities in an outstanding, modern campus. Students have access to the latest technology, learning materials and first-class Trainers. Our Trainers pride themselves on the knowledge they impart upon our students and BBI also value the administrative and academic support given to each and every student. We aim to provide the best educational experience possible to ensure that you, the student, are fully equipped to enter the world of work when you have graduated.
We welcome each and every student as an individual with their own learning needs and look forward to seeing you in the very near future.
All the best with your future aspirations and Berkeley Business Institute will do everything possible to ensure you achieve these.
Gai Warner | Principal Executive Officer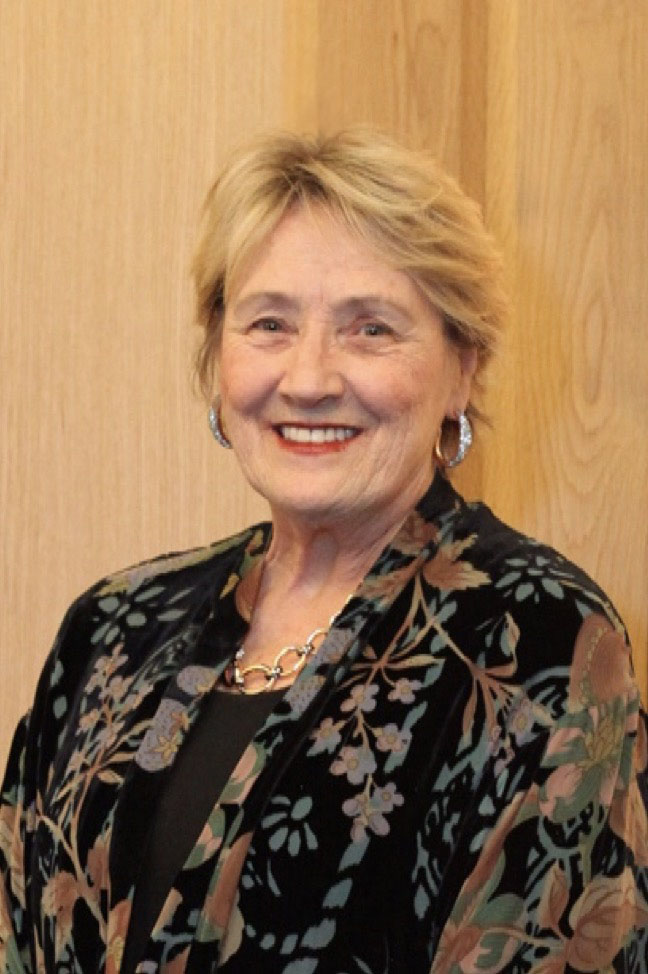 WHAT WE OFFER?
Orientation and Enrolment

At Berkeley Institute we provide orientation at the start of every term for new students. Orientation is usually held Thursday mornings at 9AM prior to the course commencement date. This session is compulsory for all newly arriving international students. Students will get a chance to meet the staff, tour the campus,  receive their timetables and student IDs. This also gives you the opportunity to ask any questions you might have about the program or living in Australia. Students will also receive their USB lanyards containing the Student Handbook and all forms relevant to their time at Berkeley.

At the Berkeley Business Institute we seek to present students with the best service during their time of study. We offer welfare officers who provide on-going support services to students. This includes advice regarding academia, student visas, health insurance, welfare, social activities, and effective study methods. These welfare officers are also your main point of contact at Berkeley.

All of the academic staff members at Berkeley Business Institute are highly qualified. Trainers and assessors are certified with experience inside the classroom and in their fields. They are also aware of industry trends and stay up-to-date with the latest information to help you achieve your future career goals.

Located near World Square shopping centre, Berkeley Business Institutes boasts a newly renovated modern campus. Students can easily access the campus by train, bus, or light rail. We offer state-of-the-art facilities with a brand new library, student lounge, kitchen, classrooms, etc.

Our library offers a wide range of reference texts and computers for self-study. Students can also choose to hang out in the student lounge to eat or relax with friends in between classes. Our kitchen is fully equipped with microwaves and a vending machine. Wifi is also offered in all areas of the campus.

Online learning is simply training that is delivered via the internet. To deliver the courses online we use an eLearning management system or LMS (Moodle). Moodle is the software (eLearning platform) and it is where a learner accesses all of their resources and submits all of their assignments.
WHY CHOOSE BBI?
Structured formal training for theory-based units
Classes are held in well equipped computer labs
Study in a small group under direct supervision
Learners' guides and study materials will be provided for each class.
Assessments can take the form of role plays, case studies, practical demonstrations and written tests
Sydney campus

Our modern campus