Life in Lockdown Photography Contest Winner Announced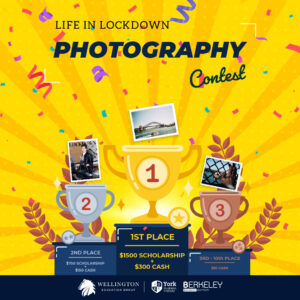 We would like to thank everyone for participating in the "Life in Lockdown photography contest by Wellington Education Group"
Congratulations to Keawkla T for winning the 1st place Life in Lockdown photography contest by Wellington Education Group with an incredibly 54K likes on his photo.
Followed by Supakorn T, the second place receiving 19K likes on his photo captured.
And the 3rd place goes to Trairong T with 14K of Likes.
Well done guys!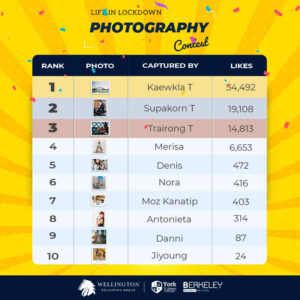 Once again Special Thanks to everyone who has participated and put a huge effort during this lockdown. We are so proud of you.
Stay tuned, there will be more fun events coming!