COVID-19 Advice
Mode of course delivery:
During the COVID-19 pandemic all of our courses will be delivered 100% online to reduce the spread of the virus and safeguard the welfare of our students, staff and the community.
Timetable:
The Online Class timetable may differ from the actual(face-to-face) class timetable. The nature of student support and engagement may also vary during this online delivery period.
Please contact the college if you have any enquiries regarding the mode of delivery and the timetable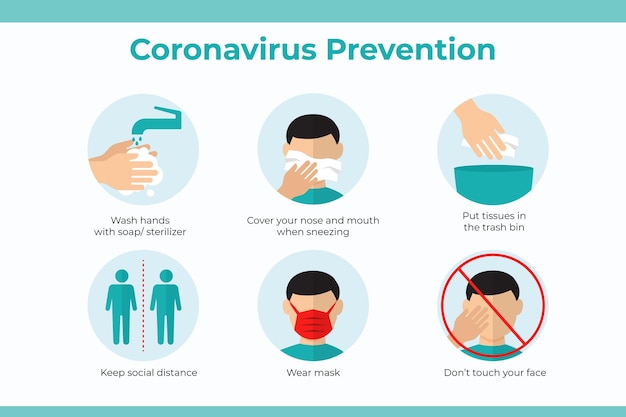 Good personal hygiene can help stop the spread of COVID-19:
Clean your hands with soap and water for 20 seconds, or use an alcohol-based hand rub/sanitiser.
Cover your nose and mouth with a tissue when coughing and sneezing or use your elbow, not your hands.
Avoid close contact with people unwell with cold or flu-like symptoms, and stay home if you have these symptoms.
Avoid touching your face and avoid shaking hands with others.
Try to maintain a distance of 1.5 metres from others as much as possible, and avoid crowded places.
Get tested if you have any symptoms of COVID-19.
We recommend that all Australians download the COVIDSafe app. The app was developed to quickly identify and contact those who have been in close proximity to confirmed cases of COVIDSafe may be found on the Department of Health website.
For latest Coronavirus news, updates and advice from government agencies across Australia please visit-